What Deck Builders & Contractors Are Saying
Our dedication to uncompromising quality and superior performance has paid off. TimberTech® and AZEK Exteriors® have earned the trust of pros across the decking and exterior markets - and we now have the awards to prove it. In Hanley Wood's 2019 BUILDER brand use study of U.S. builders, developers, and contractors,
TimberTech  ranked #1 for quality decking and AZEK ranked #1 for quality trim.
Here's What the Pros Are Saying
Learn how these pros used our products to deliver the right outdoor living space for homeowners.
Not only did independent contractor Ray Carter choose TimberTech's elegant and enduring boards for an early 1900s farmhouse, he installed TimberTech AZEK on his own porch.
The Color of Transformation
TimberTech's vibrant colors and durability inspired Matt Daly of Water & Earth Landscape Design to create a truly transformational outdoor living space.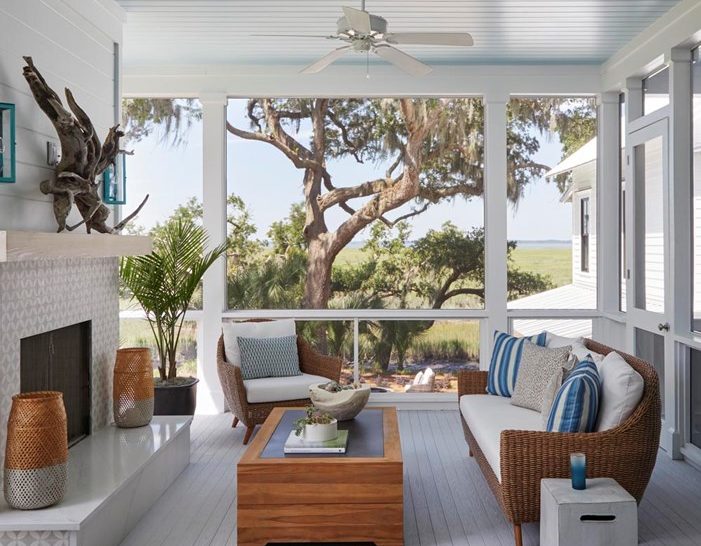 Coast to Coast-the Best of the Best
Every year Coastal Living's 'Idea House' captures the best in architecture, building, and decorating. In 2018, they chose TimberTech decking for its natural beauty and ability to withstand tough climates.