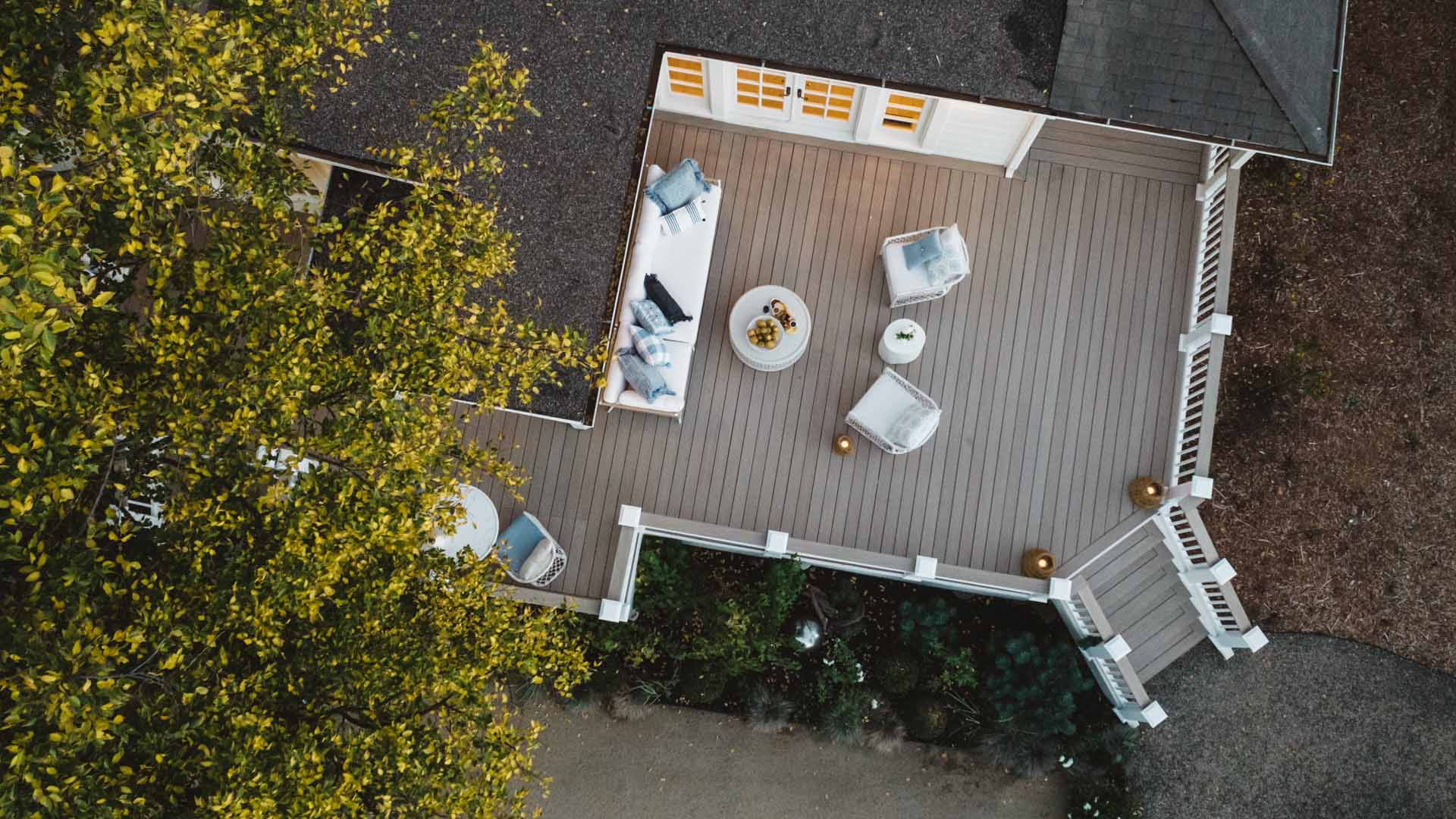 Your style. Your deck.
Tips, tools, and ideas to bring your deck vision to life.
Your style. Your deck.
Tips, tools, and ideas to bring your deck vision to life.
Discover your real wood look
Whether you want your deck to blend in or make a statement, choosing your colors is a great first step for your design. Explore these ideas to help you decide.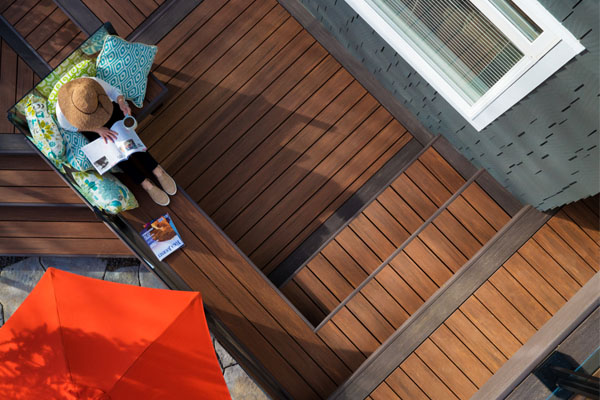 Find your best deck color
From monochromatic painted wood looks to the dramatic grain looks of premium hardwoods, we have the range to deliver on your style.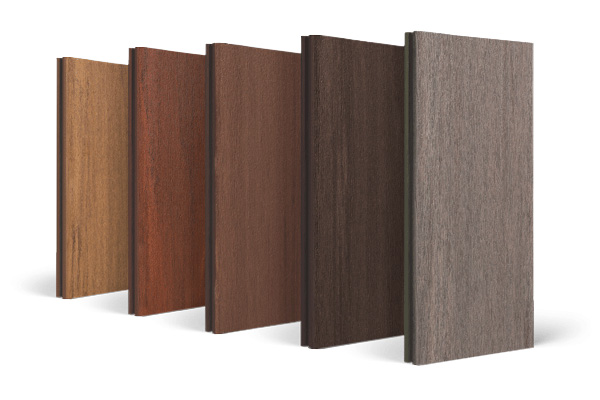 Our top color collections—delivered
The best way to decide your favorite board colors is to see them side by side, in your own backyard—and our curated sample kits make it easy.
Can't decide? Combine your favorites
Who says you have to settle on one favorite deck board color? We've curated a collection of exciting combinations to inspire your final choices.
Real wood textures make a real difference
Our relentless pursuit of real wood looks means you'll find the right texture and grain to match your style.
Inspire your design
There's no end to the creativity we've seen from TimberTech customers. Explore their designs to kick-start your own.
Play with pattern
From simple to complex, creating a deck board pattern is a great way to get a custom look that perfectly suits your style. Here are some unique ideas to inspire your own.
Bring your deck designs to life
Our deck designer tool can help you envision your ideal outdoor space, whether your style leans toward standard or complex deck designs—or even something completely unique.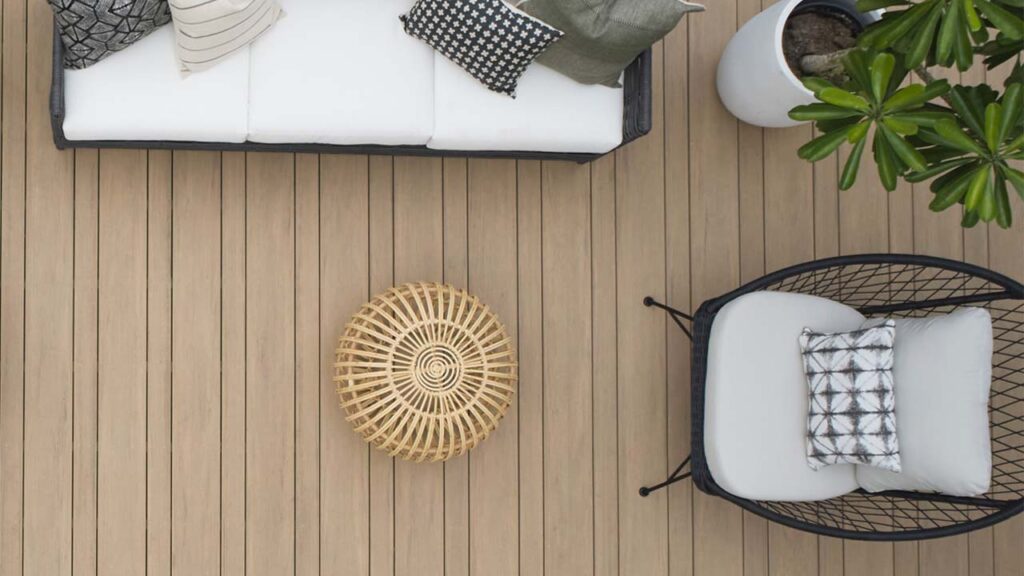 Add instant dimension with Multiwidth decking
Standard-width decking doesn't have to be the standard. When you choose TimberTech Advanced PVC, you can also choose wide (7.25″) or narrow (3.5″) widths, in addition to standard-width (5.5″) boards—to add a touch of the unexpected and an element of style.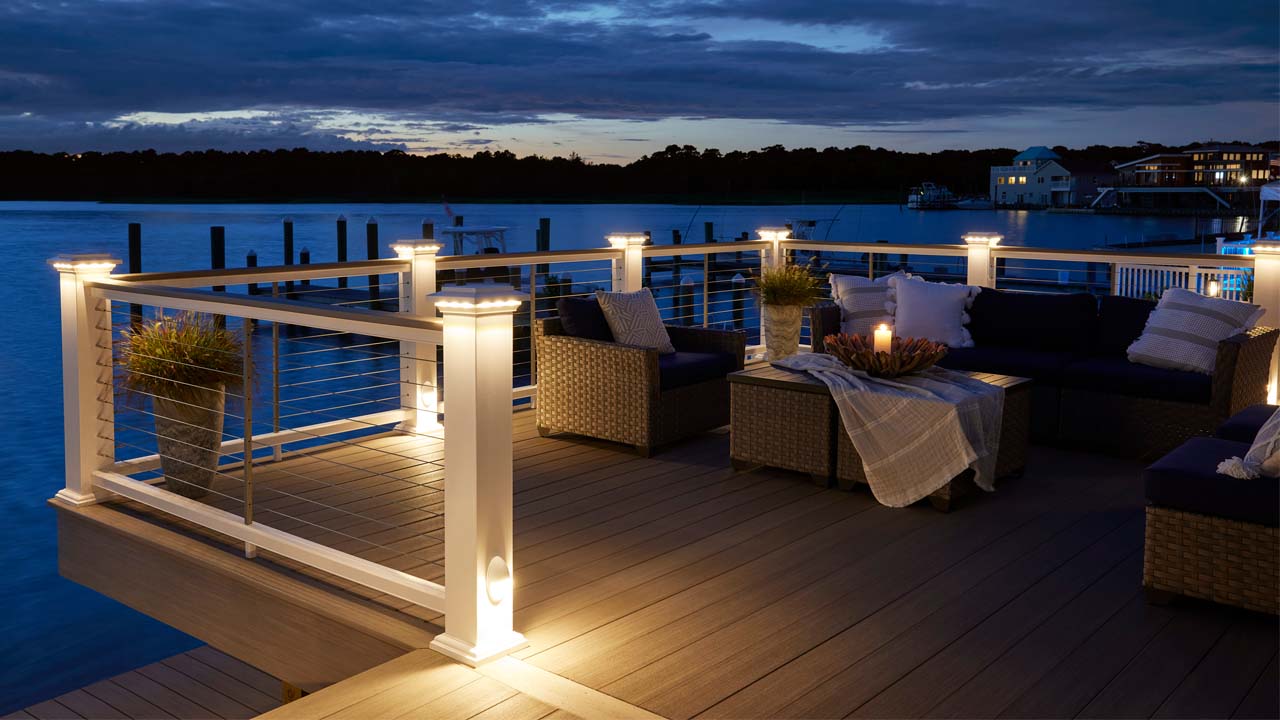 Railing options to match your style
Your deck railing shouldn't be an afterthought. It's a key component of your unique deck style. Whether you keep it classic with a sleek, matching style or go for maximum contrast and impact, you'll find the options you want to frame your outdoor space.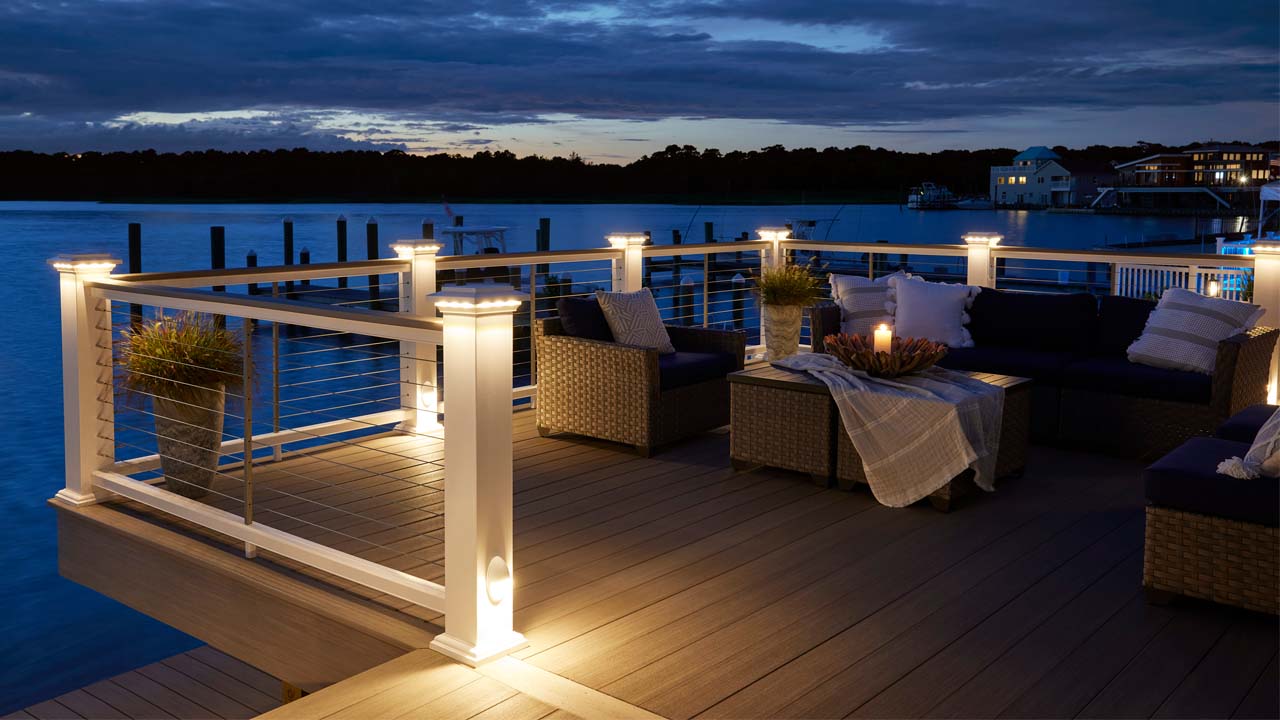 Inspiration & Ideas
Discover decking updates, style ideas, inspiration and more to help bring your outdoor vision to life.