TimberTech Outdoor Furniture
Stylish design.
Thoughtful engineering.
Effortless outdoor living.
TimberTech furniture enhances your outdoor life with comfort and style. Like all TimberTech products, the focus is on beauty, longevity, and sustainability. You can expect comfort, no special maintenance, and years and years of enjoyment. Add in the innovative design from our partner Loll Designs and you have a furniture suite that makes you proud and serves you well.
The Invite Collection
A modern update on a classic design is a challenge. TimberTech partnered with Loll Designs to take the familiar Adirondack chair and make it better in over a dozen ways: thoughtful angles, durable components, smart dimensions, substantial weight, and softer curves. With that design as the starting point, we then developed a set of complementary pieces that seamlessly blend together to make the Invite Collection. It's a perfect combination of design and engineering. Your furniture is smartly designed and built to last for generations without burdensome upkeep.
Made in America with sustainability in mind, the Invite Collection is a minimum of 25% post-consumer recycled material creating no deforestation anywhere. Weatherproof is an understatement. If these had been on the Titanic, you could haul them up and use them today. Yet the subtle, pebbled texture delivers a natural feel and a comfortable sit.
Dependably Durable.
Buy in This Decade, Enjoy it For Decades to Come.
THE ASIDE TABLE
Wind, weather, water, and wine-resistant.
Practical design for any setting: looks + efficacy.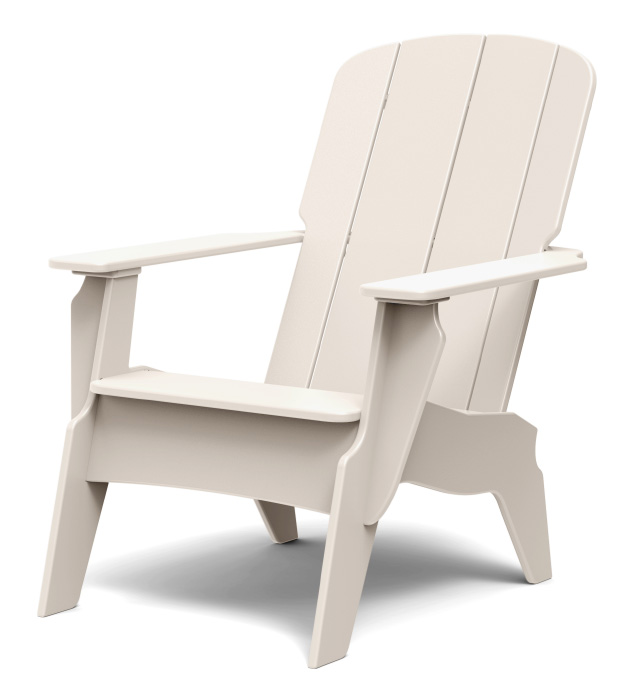 THE LOUNGE ADIRONDACK
Incredibly comfortable.
Lean back to relax and sit forward to engage.
Angled for easy sitting down and getting up.
THE MINGLE BENCH
All-over pebble grain texture for a great tactile experience.
Built for two—notably weighty and weight-bearing.
No exposed fasteners to snag on, no splinters to "ouch" on.
THE CONVERSATION TABLE
No painting or refinishing…ever.
Spills happen. Washes up with soap and water.
Made in the USA.
Proudly.
Available in
CLOUD WHITE
BLACK
CANVAS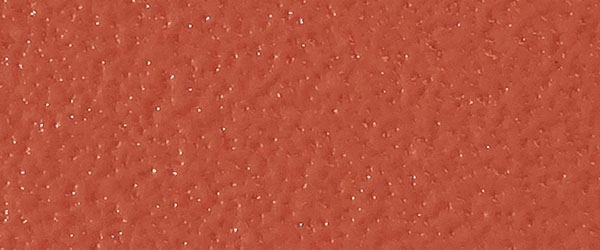 CORAL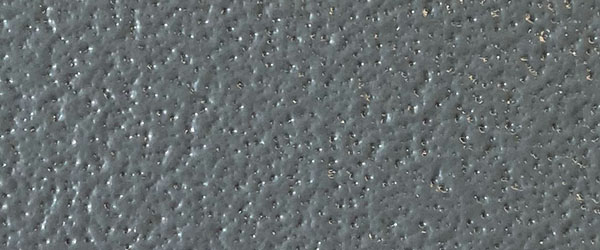 STORM GRAY
Image Gallery
Product Specifications
---
LOUNGE ADIRONDACK
A design-forward update of the classic Adirondack form. Perfect? Quite possibly.
Colors
Item # (SKUS)
Cloud White
Black
Canvas
Coral
Storm Gray
TTLIADCH-CLW
TTLIADCH-BLK
TTLIADCH-CNV
TTLIADCH-CRL
TTLIADCH-STM
Dimensions (in)
Weight (pounds)
Price
37" deep
29.75" wide (total)
19.5" wide (seat)
36.25" high
49 lbs
$795
MINGLE BENCH
Built for two, the Mingle Bench magically blends cozy and spacious. Go wherever it takes you.
Colors
Item # (SKUS)
Cloud White
Black
Canvas
Coral
Storm Gray
TTLIMGBN-CLW
TTLIMGBN-BLK
TTLIMGBN-CNV
TTLIMGBN-CRL
TTLIMGBN-STM
Dimensions (in)
Weight (pounds)
Price
37" deep
56" wide (total)
45.75" wide (seat)
36.25" high
109.5 lbs
$1,545
CONVERSATION TABLE
A place for drinks and snacks. A banquet table for a gaggle of toddlers. A stage for your flowerpots.
Colors
Item # (SKUS)
Cloud White
Black
Canvas
Coral
Storm Gray
TTLICVTB-CLW
TTLICVTB-BLK
TTLICVTB-CNV
TTLICVTB-CRL
TTLICVTB-STM
Dimensions (in)
Weight (pounds)
Price
20" deep
42" wide
13" high
38 lbs
$745
ASIDE TABLE
A beautiful silhouette. A useful resting spot for almost anything. You'll miss it if it's not there.
Colors
Item # (SKUS)
Cloud White
Black
Canvas
Coral
Storm Gray
TTLIASTB-CLW
TTLIASTB-BLK
TTLIASTB-CNV
TTLIASTB-CRL
TTLIASTB-STM
Dimensions (in)
Weight (pounds)
Price
18" deep
18" wide
16" high
16 lbs
$295
Shop Online
DecksDirect.com